OPTIMIZATION OF VIRTUAL SITES AND SHOPS, SEARCH BY KEYWORDS IN SEO
The use of website optimization (SEO) strategies should be thought of only attracting people and more people to your site through Google results, as having thousands of hits and more sales to the company is better than having millions and accesses an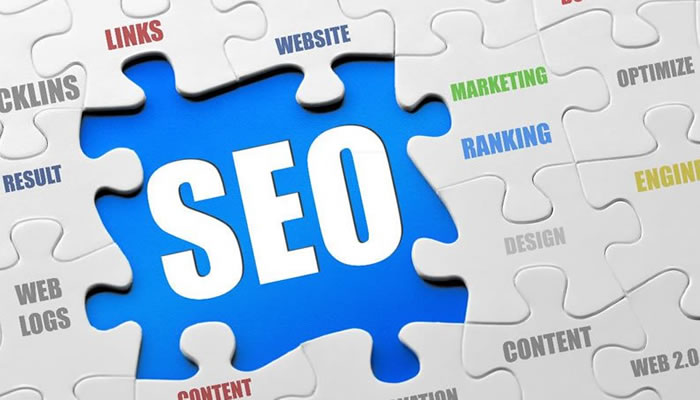 The use of website optimization (SEO) strategies should be thought of only attracting people and more people to your site through Google results, as having thousands of hits and more sales to the company is better than having millions and accesses and do not have conversions or qualified lead generation. Thinking about just bringing the most people to your site without any keyword planning is more of a "vanity metric" that will not bring good returns for your business.
There is no magic formula for achieving quality results in SEO management, plus a number of ways we can follow to improve the site's performance against search engines and bring more relevant returns to the business. Here are tips for good keyword research in your SEO management:

1 - USE GOOGLE ADWORDS:
While our focus here is on Google's organic results, making a small-value investment in PPC campaign will help you understand which keywords drive the most returns on your ads, which ones were most clicked and brought more conversions on the site. Therefore, we can have more clarity about which keywords give the most results to our business.

2 - DEFINE YOUR PEOPLE:
Having data about your target audience will help in defining your personas to be worked on in SEO strategies, where you must understand who your potential buyer is, their main questions at the time of the search, their pains and needs, etc.
There are tools that help keyword searches to gain insight into people's definition, such as Ubersuggest. Tool in which you can get various keyword ideas from queries from real users. It's a good starting point to understand a bit more about what your user actually searches for on Google or what keywords people are most looking for.

3 - TOOL KEYWORD TOOLS:
Another very important tool for your keyword research is KeyWord Tools, which will help you gain insight into new insights for creating personas (as well as doing a competitive analysis). It enables you to search for ideas related to a particular keyword, your site or a specific category. In many cases, this is the first step to be done; however, we recommend using it differently and seeing this as the last step of the process.

4 - SEASONALITY WITH GOOGLE TRENDS:
It is also extremely important to be aware of the terms that are most searched in different epics of the year. For this, the ideal tool that you can use is Google Trends, which is 100% free.
Google Trends will help you to understand better the market behavior in which you are inserted and understand the search variations help you make a decision more likely results.
The tool also brings information about the volume of research that can help you make the decision between prioritizing one word or another or discovering new terms.
Finally, making the whole process and organizing everything, the ideal is that you have on hand a list of about 50 keywords. An interesting amount to work and not lose focus with so many keywords.