GOOGLE FAILS TO SHOW ANY RESPONSIVE SITES IN SEARCH RESULTS
After announcing in February that it would make significant changes to its search rankings, Google fulfilled part of the promise this week: sites that are not tailored for smartphones and other mobile devices will fall into the rankings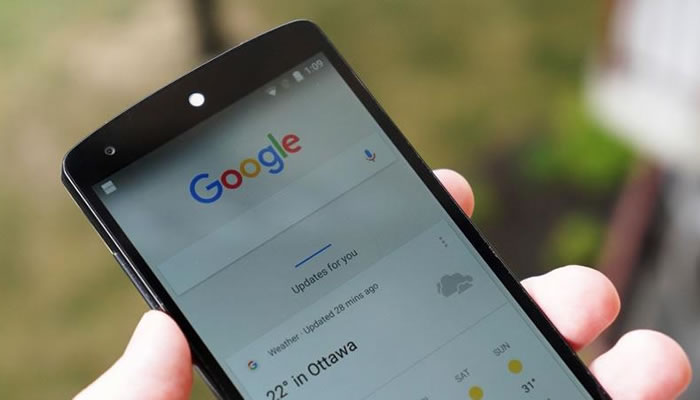 After announcing in February that it would make significant changes to its search rankings, Google fulfilled part of the promise this week: sites that are not tailored for smartphones and other mobile devices will fall into the rankings. According to the Californian giant, the update will only affect the rankings displayed on phones and tablets.
According to Google, the update will apply only to specific pages, not to entire sites. "With people doing more and more searching on their mobile devices, we want to make sure they can find content that is not only relevant and timely, but also easy to read and interact with on smaller screens," a company spokesperson said to The Wall Street Journal.
Google has made it clear; however, that adaptation to mobile devices is only one of 200 signals that the algorithm uses to determine the ranking of results. "Sites that are not as responsive as they might be will not disappear. In fact, they can still rank at a high level if they have good content that people really want", said the company in a blog post.
The change, according to Google, should be made because the experience with non-responsive sites is bad. Tiny fonts, links that require the user to have "thin fingers" to be clicked on or a sidebar that goes down "forever" are some of the examples. For businesses, a website that does not adapt is also bad: a survey showed that 74% of people are more likely to return to a site if it is mobile-friendly.